PersianCultureS reports on the oil industry of Iran; the world's fourth largest oil producer and in possession of world's second largest oil reserves.
نفت، منبع عمده درآمد صادراتی کشور ایران و ۴۰ درصد درآمد دولت را تشکيل می دهد.
ذخاير نفتی ايران معادل ۱۰ درصد کل ذخاير نفتی جهان است.
اولين چاه نفت در سال ۱۲۸۷ خورشيدی(۱۹۰۸ ميلادی) در مسجد سليمان کشف شد. ابتدا در سالهای پس از جنگ جهانی اول بوسيله شرکت نفت ايران و انگليس مورد بهره برداری قرار گرفت. مشخص شد که آبادان دارای منابع نفتی گسترده است و طولی نکشيد که اين شهر در واقع به صورت مرکز شرکتهای نفتی بين المللی در آمد. در سال ۱۳۲۹ خورشيدی (۱۹۵۰ ميلادی) دولت شاهنشاهی ايران صنايع نفت را ملی اعلام کرد.( که هنوز هر سال اين روز به عنوان تعطيل رسمی جشن گرفته می شود ).
در حال حاضر حفاريهای نفتی در جنوب غرب ايران و خليج فارس ادامه داشته و نفت استخراجی برای تصفیه به پالايشگاه های تهران، تبريز، اراک و اصفهان می رود.
اخبار صنعت نفت و پتروشيمی ايران Persian Oil, Gas & Petrochemical
Iran News, Energy Intelligence
The future of Middle East Energy
IranExpert: Iranian News Website Real Time News and Views on Iran
IRAN ENERGY, ECONOMIC AND ELECTRICITY INFORMATION
Business Intelligence Middle East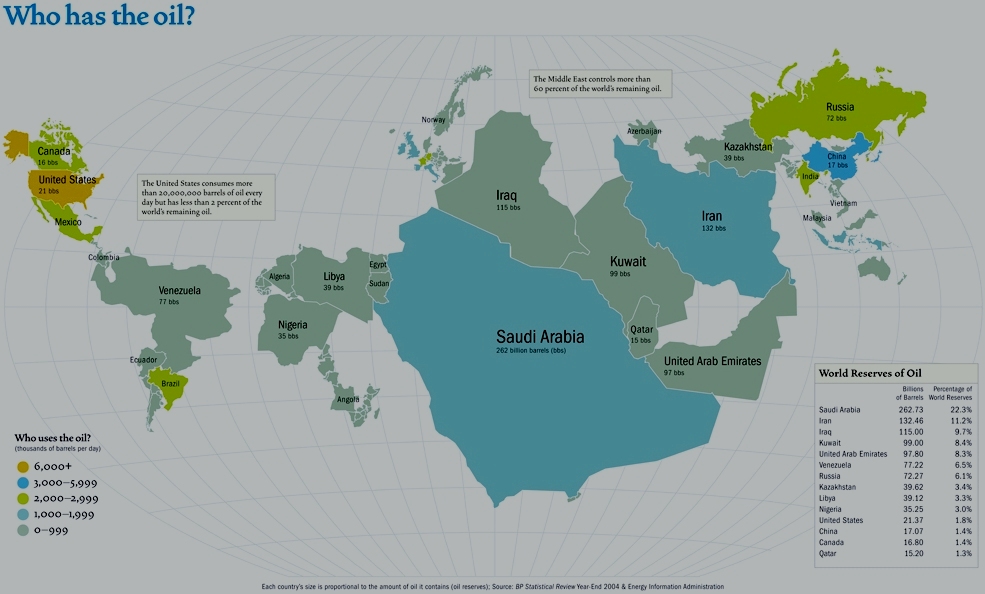 Chavez launches initiative to back OPEC, Iran
Iran's ex-.. official charged with passing info.
Iran oil exports at risk in UK ship sanctions plan
UN resolution may shut off global sea lines to Iranian registered shipping
If Europe doesn't get their oil from Iran and China doesn't get their oil from Russia . . . China is building how many refineries in Iran?
China shifts to euros for Iran oil
Iran to maximise oil income in non-U.S. currency
French oil firm chief questioned on Iran deal
Dollars, Euros and the Upcoming Iranian Oil Bourse
Houston Energy Financial Forum Deepwater Operations Conference & Exhibition 20th World Energy Congress Deep Offshore Technology International Conference and Exhibition
Unconventional Gas International Conference & Exhibition Oil Sands andHeavy Oil TechnologiesConference and Exhibition Deep Offshore Technology International Conference & Exhibition Offshore Asia Conference & Exhibition
Multiphase Pumping & TechnologiesConference & Exhibition Subsea Tieback Forum and Exhibition Offshore West Africa Conference and Exhibition Pipeline Rehabilitation Conference & Exhibition
Oil & Gas Maintenance Technology Conference & Exhibition DryTree & Riser Forum